The 'Termiadur Addysg' dictionary is available as part of 'Ap Geiriaduron' (a dictionary app containing multiple Welsh-English dictionaries)  on the Apple App Store, on Google Play (for Android) and on the Amazon App Store.
The Ap Geiriaduron app gives you offline access to a numer of dictionaries containing thousands of English and Welsh words and terms, including the content of 'Y Termiadur Addysg'.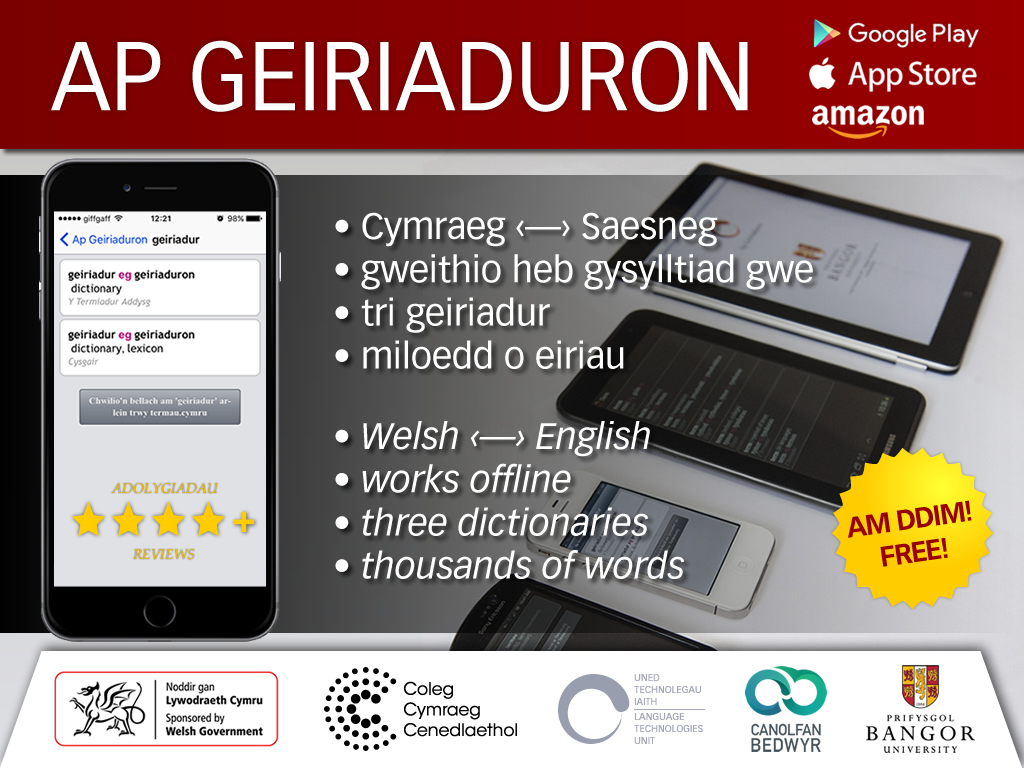 Features:
Realtime, responsive and adaptive dictionary searching
Offline dictionary access for anytime searches
English and Welsh user interface
'Drill down' feature to find more detailed information on specific words
Provides a gateway to Termau.org for expanded searches
Created by Patrick Robertson, David Chan, Gruffudd Prys, Dewi Jones, Delyth Prys and other members of the Language Technologies Unit, Canolfan Bedwyr.